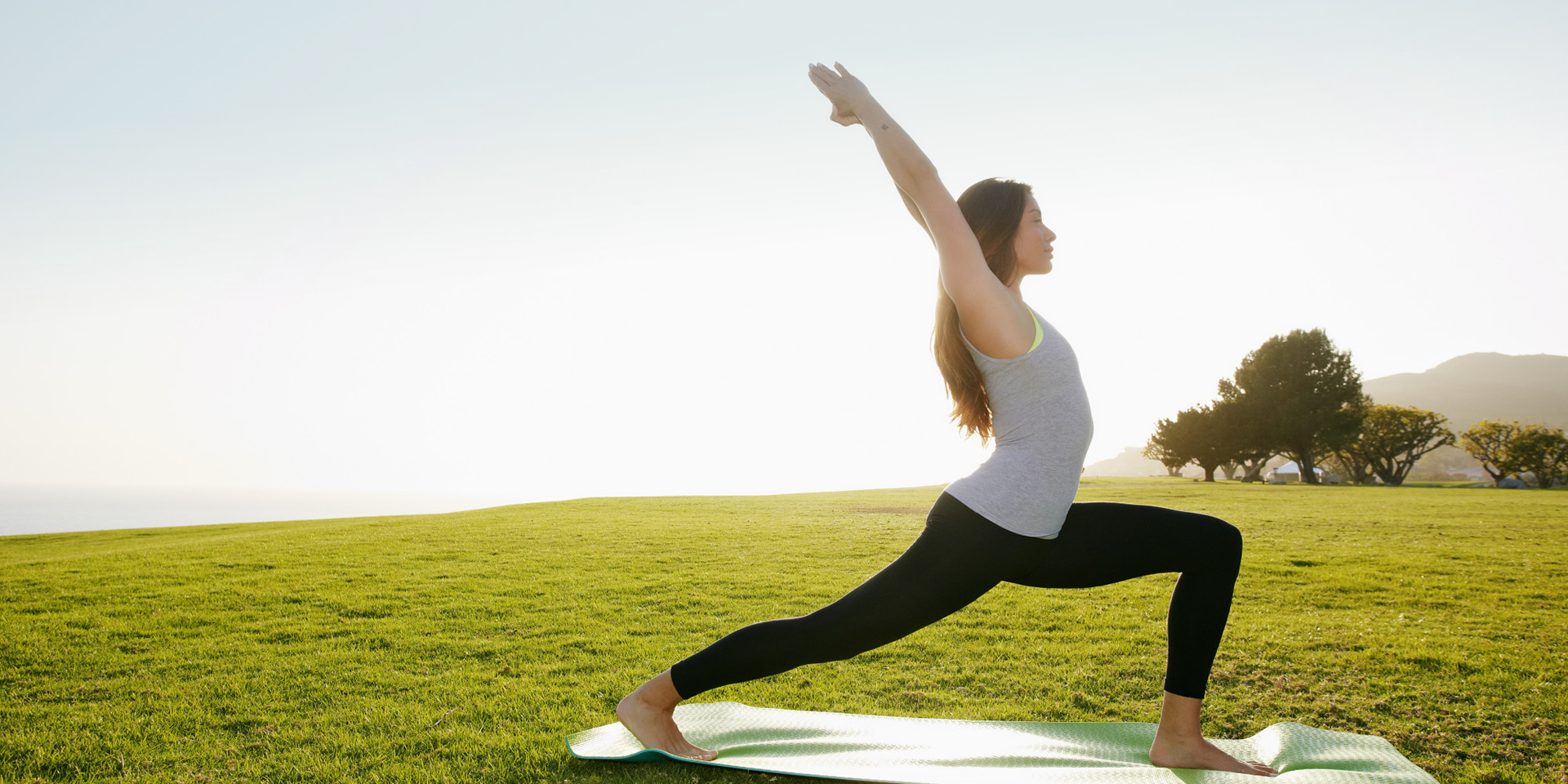 When you have once seen the glow of happiness on the face of a beloved person ...

Suspendisse consectetur consectetur bibendum.
With the official start of summer just weeks away many of us are getting more serious about our fitness goals (goodbye layers… hello bathing suit season!). Get yourself in tip-top shape for everything summer has to offer with these great fitness tips from Sanctuary on Camelback Mountain's fitness and wellness director, Kara Thomas, and Olympic gold-medal swimmer, Misty Hyman.